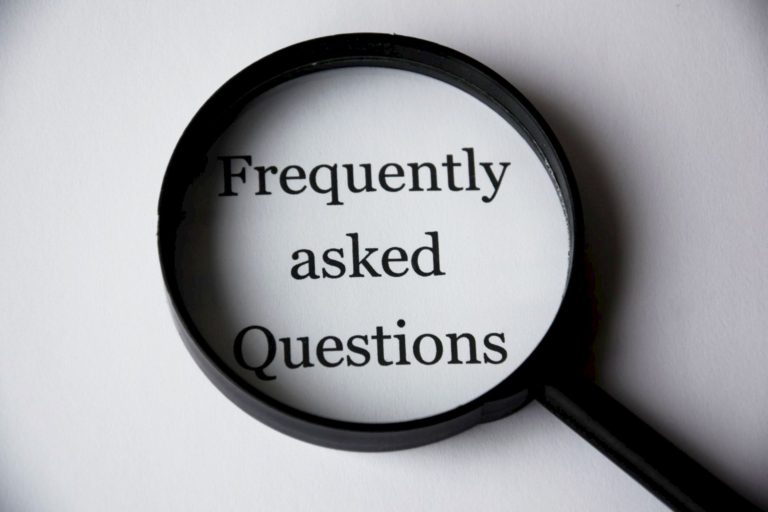 How Do I obtain a Permit for: Crossing a Road, Over Sized/Over Weight, Tiling an Open Ditch (New Driveway), Occupy Right of Way
Please navigate to our "Applications/Policies" page, and choose the corresponding application that you are looking for.  There are two types of formats: PDF and Microsoft Word.  You are welcome to email, mail or drop off either application format. 
The Microsoft Word file can be filled out electronically, and emailed to us, along with any required documentation (if applicable).  The PDF file has to be printed, filled out manually, and either scanned and emailed to us, mailed through the USPS, or dropped off to the Engineer's Office, at your convenience.
Once your application is received, the Engineer will review, and approve your permit.  You will be contacted once this process has been finalized.
How Do I obtain a New Rural Address?
Please navigate to our "Application/Policies" page, and locate the "Rural House Number" application.  Complete the application (either the PDF or Word format), and return to us via email, USPS mail, or by dropping off the application to the Engineer's Office (1823 Oakwood Avenue).
Once we receive the completed application, our Mapping Department Representative (Dan Jenkins) will review the application, and issue your new rural address.  Dan will communicate with you, when this has been finalized, and will inform you of your new address.
If you have specific questions about the application, please contact Dan Jenkins directly.  Phone: 419-592-6375; email: djenkins@henrycountyengineer.com
How Do I Obtain A New Address Sign
Please contact the Henry County South Joint Ambulance Disctrict to obtain a new address sign……625 E. Edgerton Street Hamler, OH 43524; Phone (419-274-2055); Email (hcsjad@embarqmail.com)
How Do I Get My Property Surveyed?
The Engineer's Office can only survey property that is owned by the County.  If you would like your personal property surveyed, you will need to hire a Surveyor, at your own cost.  Please click the link below to see a list of Surveyors we currently have on record.
Please note: If you are only seeking a general knowledge of where your property boundaries are, navigate to our GIS page.  You can view a map of your property's boundaries by choosing the "Parcel Map" option.  Search (top, left-hand corner) using your property address, or parcel number (located on your yearly property tax documents).  However, if you need these boundaries physically marked, we highly recommend hiring a professional Surveyor to do so. 
I Am Building a New Structure (house, barn, garage, shop etc.), Who Do I Contact For Approval/Inspection?
Please contact your township's Zoning Inspector to receive a zoning permit (if required). 
Please contact Wood County Building Inspection for information regarding the required building inspections/permits for your specific project.
Address: One Courthouse Square (3rd Floor of Office Building) Bowling Green, OH 43402
Phone (419-354-9190) Toll Free 866-860-4140
Website www.wcbinspect.co.wood.oh.u
How Do I Get a Legal Deed Approved?
Please mail (1823 Oakwood Avenue Napoleon, OH 43545), email (hce@henrycountyohio.com), or fax (419-592-5508) the legal deed to our office.
Once received,  the legal description will be reviewed, approved and confirmation will be sent to you.  If you have specific questions about this process, please contact Nancy Johnston in our Mapping Department: Phone (419-592-6375); Email (njohnston@henrycountyengineer.com)
How Do I Get Previous Years' Bid Documents?
Please contact the Engineer's Office (Phone: 419-592-2976; Email: hce@henrycountyohio.com) to request any document that is not on our website.